Calling ALL Musicians and prayer leaders!
We welcome anyone to join us.  You can relax, sing, pray, or just be present with us and the Holy Spirit. We are looking for more musicians and prayer leaders so we can expand our hours! Please feel free to Send us an email!!! We will contact you right away!
We will train you! We praise God for you!
 Join us for intercession and prayer…!
HOURS:
Tuesday 6:00-7:00pm,
Wednesday 11:30am-12:30pm,
Friday, Noon-1:00pm
We are located in the Guiding Light Ministry Building
237 E. Maryland Heights Rd. Decatur, Il. 62526
Decatur House of Prayer is  calling all people to
freely experience God through the  unified voice of powerful prayer
and musical worship!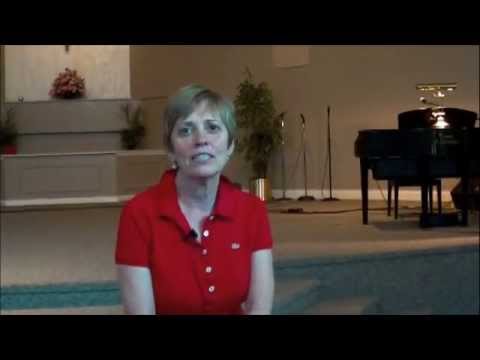 We believe we are partnering with the Lord as He raises up His houses' of prayer all over the nation!

He is changing Decatur and surrounding area one chorus at a time !

HEALING PRAYER Rooms

Guiding Light Ministries offers healing rooms!

come and check them out!